September 21, 2021 — The Sumaira Foundation for NMO is pleased to welcome Stephanie Hamzo to its board of directors.
Stephanie Hamzo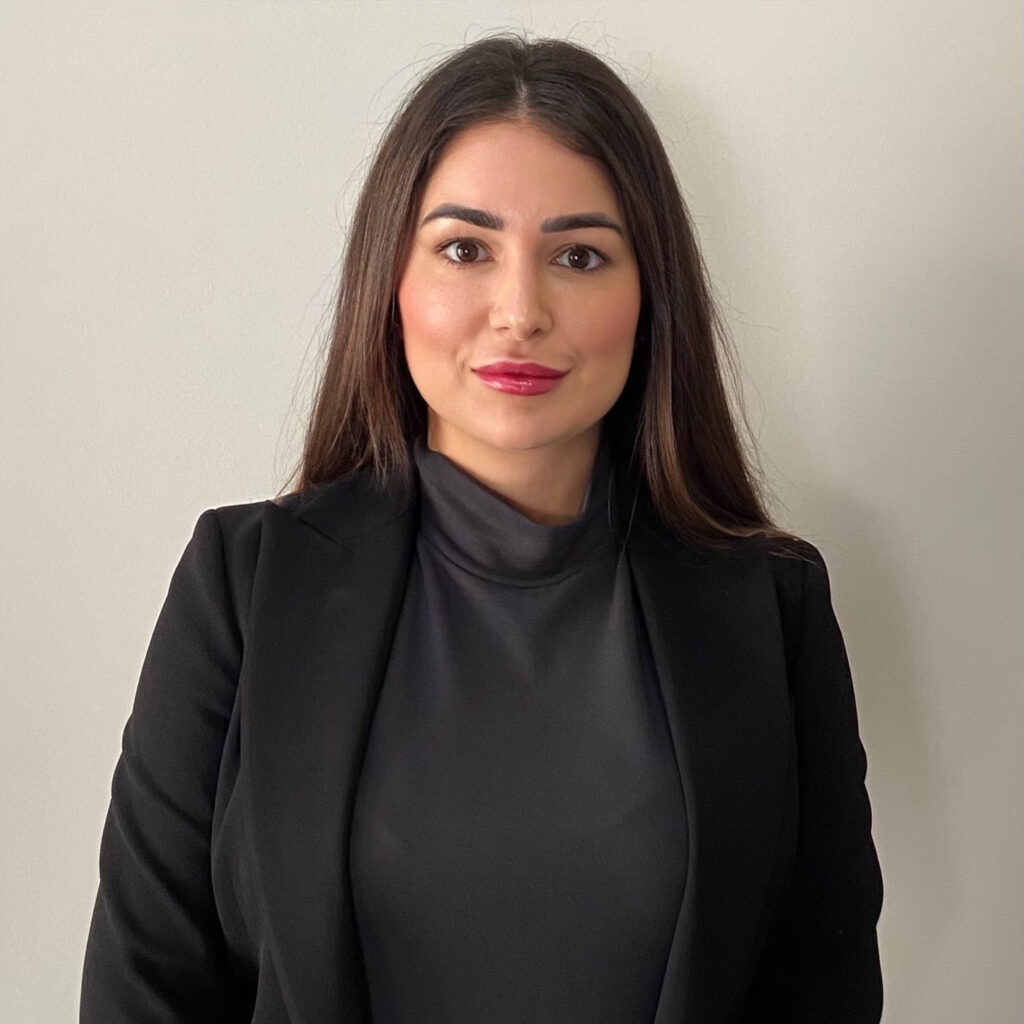 With a true passion for patients, and dedication to connecting patients/caregivers in need of resources and support, Stephanie Hamzo has built her career in rare and ultra-rare disease communities.
Throughout many roles she held at AmerisourceBergen Canada, Vertex Pharmaceuticals, Alexion and now at Janssen, patient centricity and incorporating the patient voice & insights throughout the drug development and commercialization processes have been the center of her responsibilities.
Stephanie's early career in pharmacy assistance and direct patient care as a nurse led her to bring her passion for the patient forward to the pharmaceutical sector. She will bring a multi-disciplined experience to our strategic stakeholder planning, as well as gained experience in newborn screening, global and international public policy/health technology assessment.