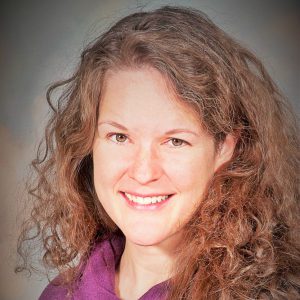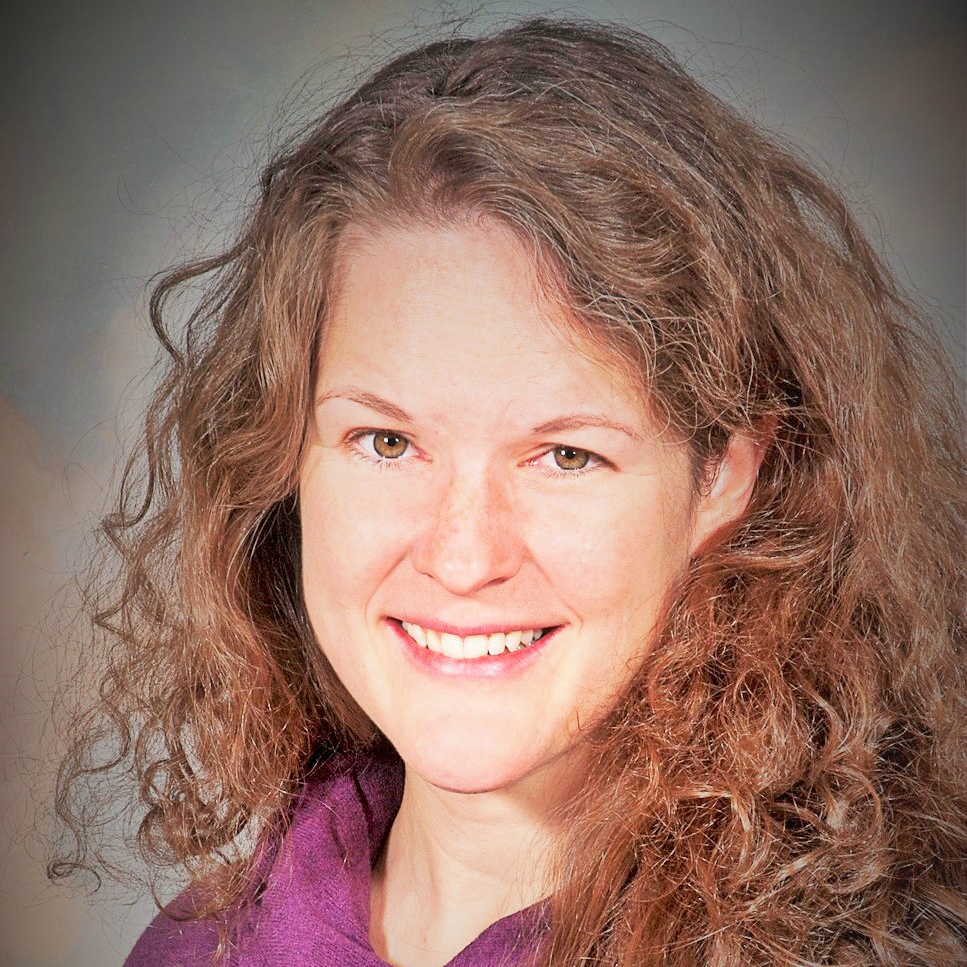 July 29, 2020 – The Sumaira Foundation for NMO is pleased to welcome Stacey Clardy, MD, PhD to its medical advisory board.
Stacey Clardy, MD, PhD
Dr. Clardy is Associate Professor of Neurology with tenure at the University of Utah in the Division of Neuroimmunology within the Department of Neurology and Staff Neurologist at the Salt Lake City VA Hospital.
Prior to joining the University of Utah team, Dr. Clardy completed a fellowship in Autoimmune Neurology at the Mayo Clinic. Her training and experience focus on the evaluation and management of autoimmune and paraneoplastic disorders of the nervous system.
Dr. Clardy's main clinical interest is devoted to patients affected by antibody-mediated disorders of the nervous system, as well as demyelinating CNS disease, including neuromyelitis optica spectrum disorder (NMOSD) and MOG-antibody disease, autoimmune neurologic complications of immune deficiency, and central nervous system complications of rheumatologic disease.
She established the Autoimmune Neurology Clinic at the University of Utah, one of the few clinics in the United States focused on serving this group of patients. Dr. Clardy is also the Director of the Autoimmune Neurology Fellowship program.