June 5, 2019 – The Sumaira Foundation for NMO is pleased to welcome Michael Levy, MD, PhD, and Tamara B. Kaplan, MD, to its medical advisory board.
Michael Levy, MD, PhD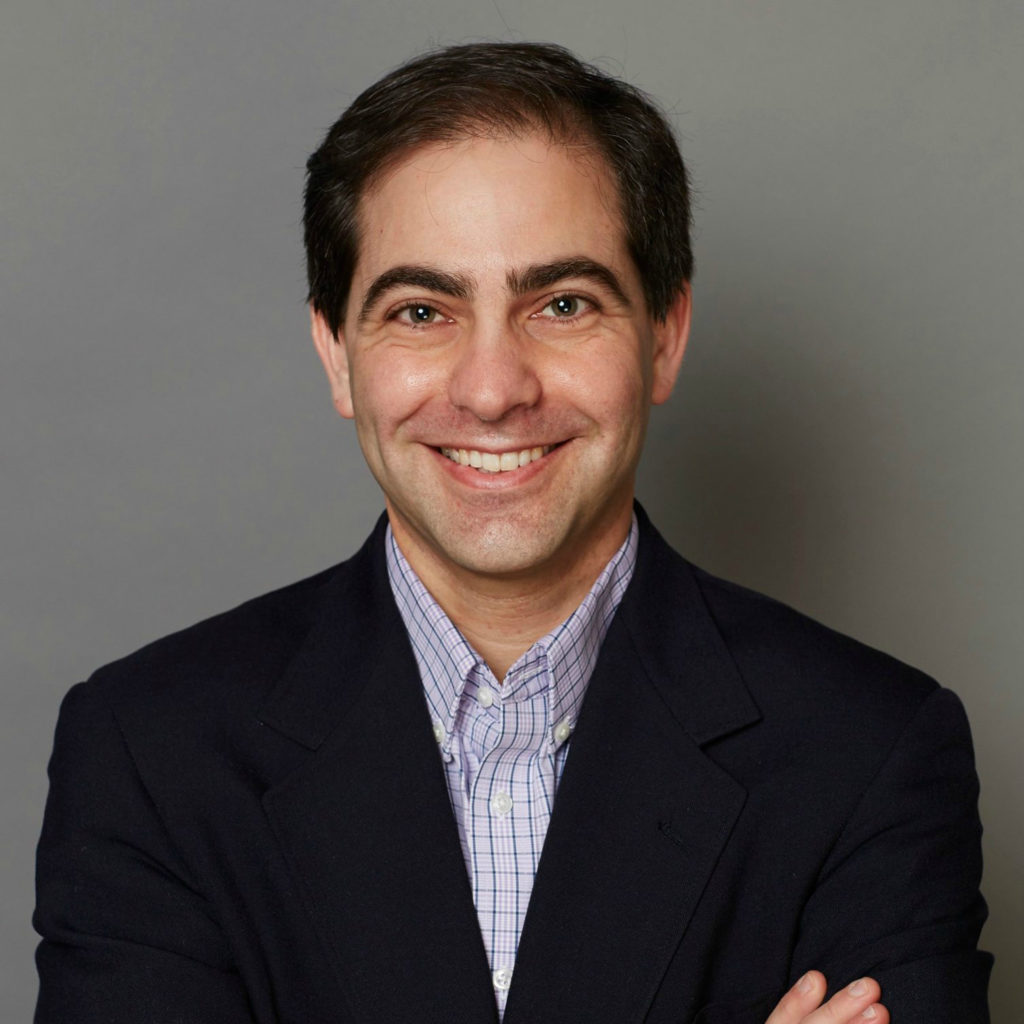 Michael Levy, MD, PhD, is a neurologist with 10 years of clinical and research expertise in rare neuroimmunological disorders. Dr. Levy has recently been recruited to lead the research unit in Neuroimmunology at the Massachusetts General Hospital and Harvard Medical School. His mission is to build a combined clinical and research NMO program to develop therapies that impact patients' daily lives.
In 2019, Dr. Levy will be moving from Baltimore, MD, where he has been on the faculty at Johns Hopkins University since 2009 and is Director of the Neuromyelitis Optica Clinic. He first came to Hopkins after completing the MD/PhD program at Baylor College of Medicine (Houston, TX) for internship in the Osler Medicine program in 2004. He then completed his residency in the Johns Hopkins neurology program in 2005 and a fellowship in neuroimmunology in 2008.
Clinically, Dr. Levy manages over 425 patients with neuromyelitis optica (NMO), 80 with idiopathic transverse myelitis (TM), and 30 with MOG antibody disease. In addition to weekly clinics, Dr. Levy is the principal investigator on three sponsored clinical trials for NMO, including the PREVENT study of eculizumab (Alexion), NMOmentum study of inebilizumab (Viela Bio) and Sakura Sky study of satralizumab (Chugai/Roche). Dr. Levy has also conducted three investigator-initiated trials for acute treatment of NMO relapses. In the lab, Dr. Levy's research focuses on the development of animal models of NMO with the goal of tolerization as a sustainable long-term treatment.
Dr. Levy has more than 95 peer-reviewed research articles, reviews and editorials, and 3 patents covering NMO tolerization therapy, TM diagnostics and stem cell regeneration approaches. Dr. Levy is currently the chief editor at Multiple Sclerosis and Related Disorders and sits on the editorial board for Journal of Neurological Diseases, and on scientific advisory boards for Alexion, MedImmune, Chugai, Shire and Quest Diagnostics.
---
Tamara B. Kaplan, MD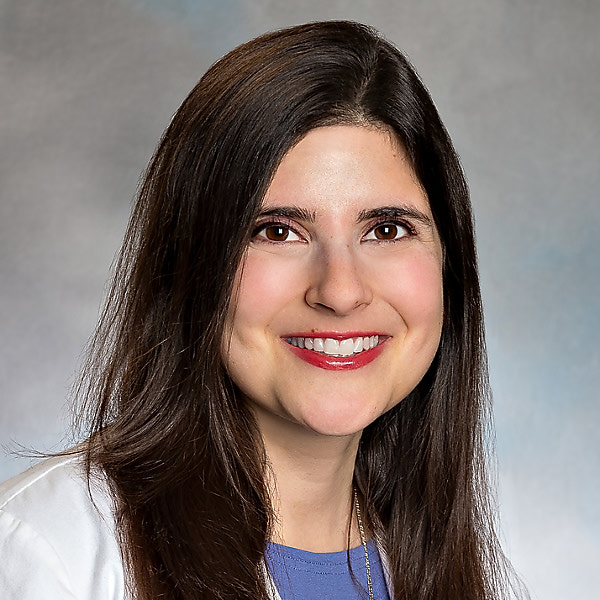 Tamara B. Kaplan M.D. is a neurologist and neuroimmunology specialist at Brigham and Women's Hospital. She is also an Instructor at Harvard Medical School.
Dr. Kaplan obtained her medical degree at the University of Pennsylvania School of Medicine in Philadelphia where she was elected to the Alpha Omega Alpha society. Dr. Kaplan completed her residency at the Harvard joint program with Brigham and Women's Hospital and Massachusetts General Hospital. Dr. Kaplan finished her training with fellowship in MS and Neuroimmunology at the Brigham and Women's Hospital supported by a grant from the National MS Society.
Her research interests involve neurogenic bladder and pregnancy in demyelinating disease. Dr. Kaplan is a member of the American Academy of Neurology and on the executive board for the Massachusetts Neurological Association.
Dr. Kaplan is originally from Seattle, WA and currently lives in the Boston area with her husband and daughter.