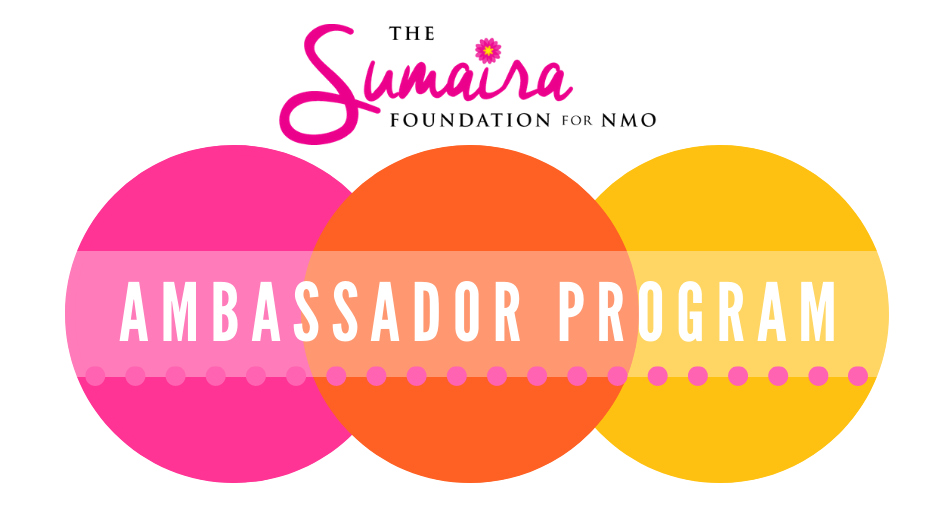 The Sumaira Foundation for NMO (TSF) is proud to announce the launch of the TSF Ambassador Program by introducing the inaugural ambassador, Phil Tucker. Phil is an NMO warrior from Maine who will play a key role in maximizing NMO awareness and TSF's footprint in his native state. 
The Ambassador Program is an initiative for passionate individuals eager to illuminate the darkness of neuromyelitis optica in their local communities on behalf of The Sumaira Foundation for NMO. Ambassadors will lead the TSF mission in their territory through events, strategic partnerships, fundraising, and social media.
Our hope is to continue to widen the TSF reach to illuminate the darkness of NMO by creating grassroots communities of support led by our ambassadors. TSF will begin accepting applications for candidates interested in representing their state beginning April 2019.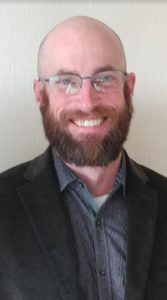 Phil Tucker, TSF's 1st Ambassador (Maine)
Read Phil's Voices of NMO story here: Journey to a Diagnosis