December 16, 2019 — The Sumaira Foundation for NMO (TSF) and The Elliot Lewis Center are pleased to announce their partnership as of December 2019.
The organizations have a shared mission to enhance care and treatment of patients with neuromyelitis optica.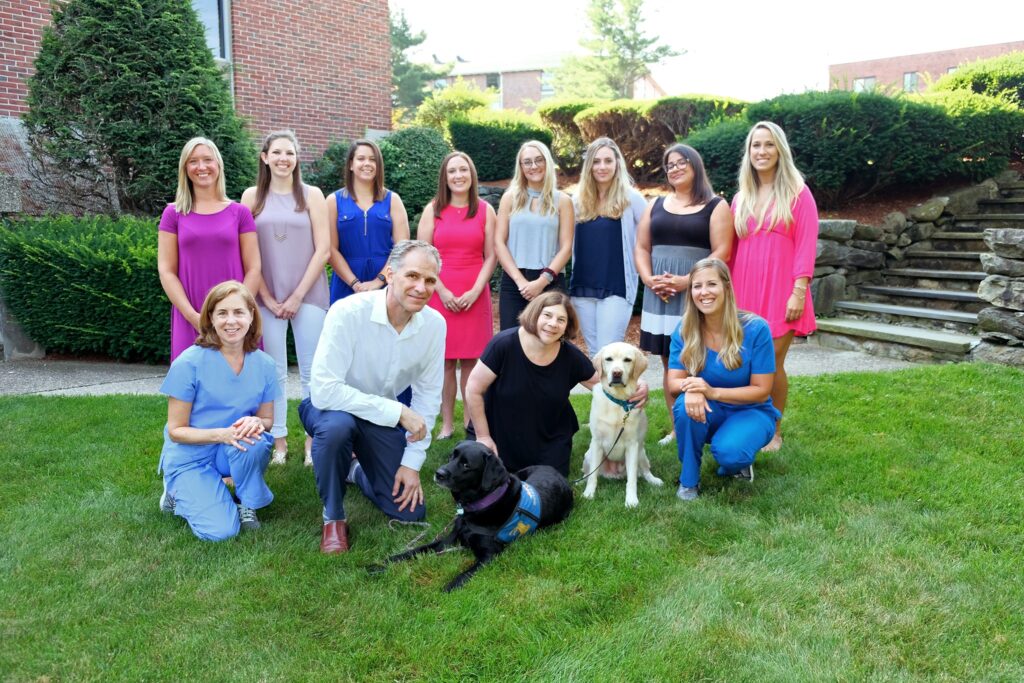 The Sumaira Foundation for NMO TSF is a 501(c)(3) organization founded by an NMO patient, and is dedicated to generating global awareness of neuromyelitis optica spectrum disorder (NMOSD), fundraising to help find a cure, and creating a community of support for patients + their caregivers. 
The Elliot Lewis Center (ELC), located in Wellesley, MA, is one of the largest multiple sclerosis centers in the metro Boston area and in all of New England. The Center offers state-of-the-art treatment with an emphasis on personalized, comprehensive care for patients with NMOSD and MS.  The clinical team at ELC is led by Joshua Katz, MD and Ellen Lathi, MD. Dr. Katz feels the personalized approach to treatment is essential; 
"We specialize in treating the whole patient, not just their illness. Our team of physicians, nurses, a social worker, and administrative staff work closely together to treat all facets of the patient's disease". 
Both Dr. Katz and Dr. Lathi are nationally recognized for their expertise in demyelinating diseases. The Elliot Lewis Center provides comprehensive care, participates in over 20 clinical trials and has an on-site infusion center with skilled, compassionate nurses with expertise in demyelinating diseases. 
The Executive Director, Marissa Shackleton, helps ELC support patients beyond their medication management;
"At The Elliot Lewis Center, we are passionate about supporting the community of patients and providing educational resources through events, programming and support groups."
 The Elliot Lewis Center is excited to partner with The Sumaira Foundation to raise awareness about neuromyelitis optica (NMOSD) and to enhance the lives of people with NMOSD by bringing local patients & caregivers together, and to promote research to ultimately find a cure for NMOSD.
TSF's Chief Community Relations Officer, Gabriela Romanow adds,
"We are delighted to partner with medical professionals who bring a wealth of knowledge and excellent care to those patients who count on the Sumaira Foundation for NMO for community, education and support"
To learn more about The Elliot Lewis Center, please visit https://elliotlewisms.com