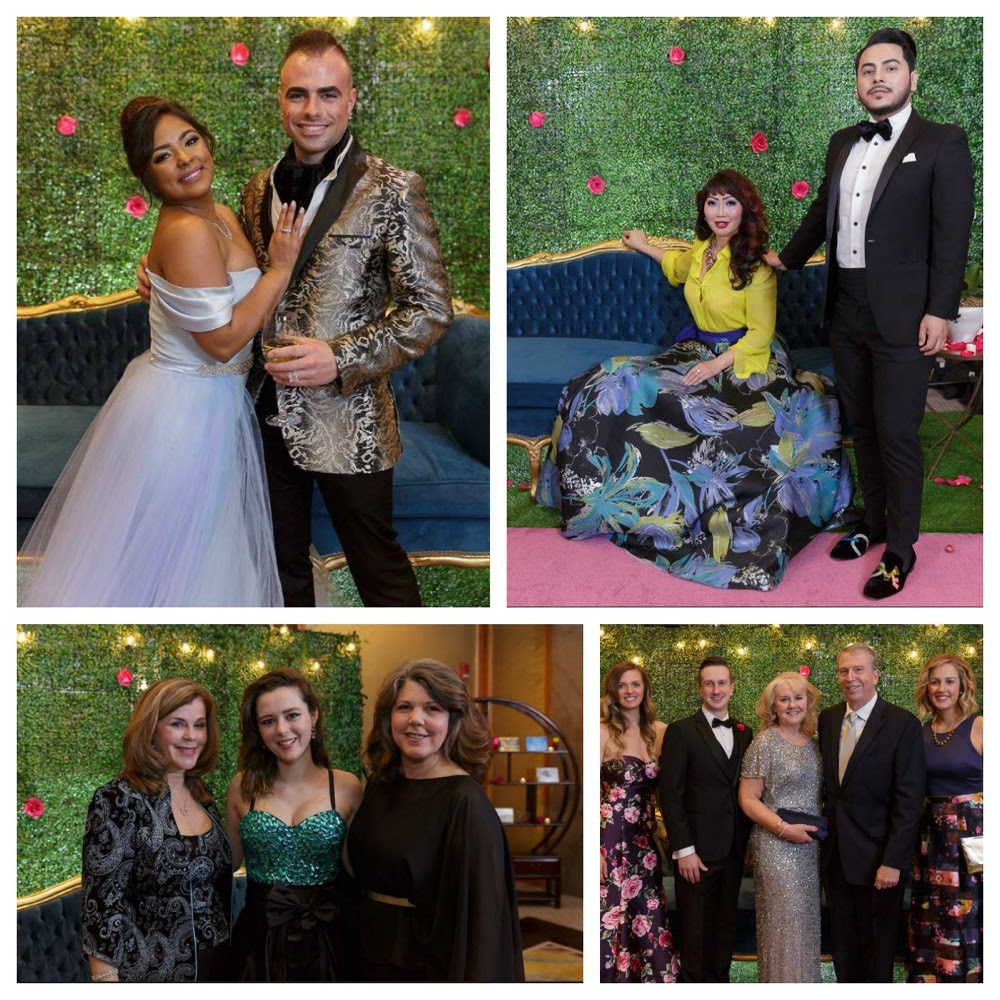 On March 23, 2019, The Sumaira Foundation for NMO hosted its 4th annual NMO Awareness Gala at the Mandarin Oriental, Boston
Thank you to our 250 guests & the entire community who transformed our magic enchanted forest into a reality, making this our biggest and most successful gala yet!
We raised almost $60,000.00 that we plan to give back to the community by way of TSF's SPARK Grants and Joannie's Unicorn Grant
ANNOUNCING JOANNIE'S UNICORN GRANT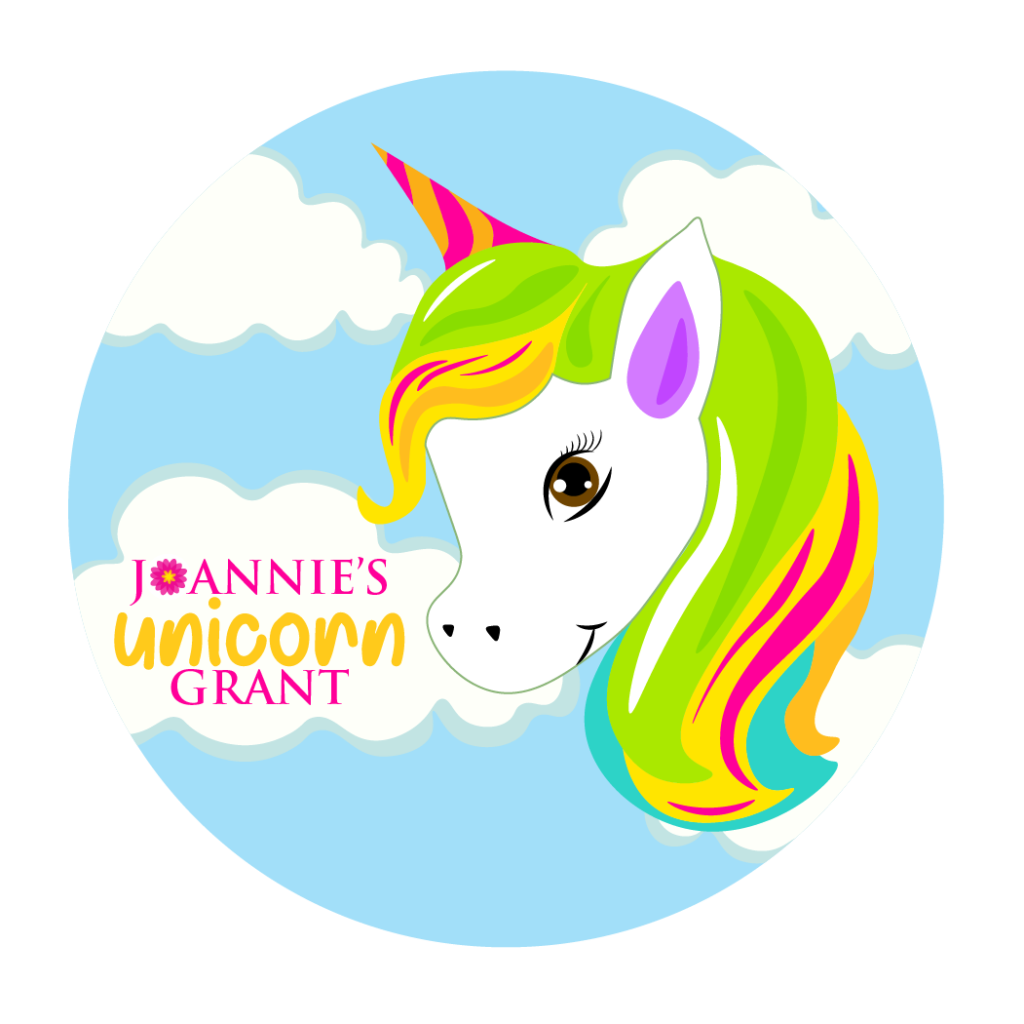 This year's Gala was the perfect moment to share the launch of Joannie's Unicorn Grant! Our newest TSF grant was created to fund pediatric NMO research in honor of Joannie Rios, a 6 year-old from Rochester, NY who lost her battle to NMO this past February.
Learn about Joannie's Unicorn Grant here.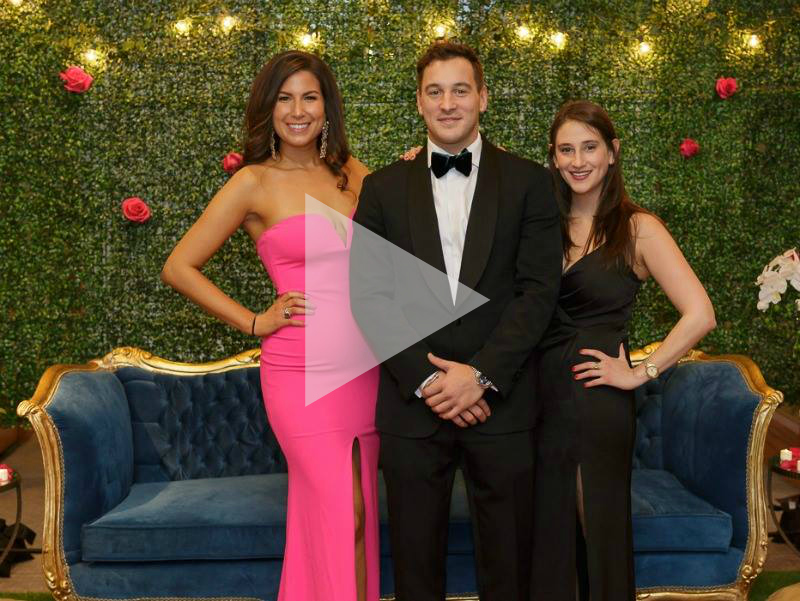 CORPORATE SPONSORS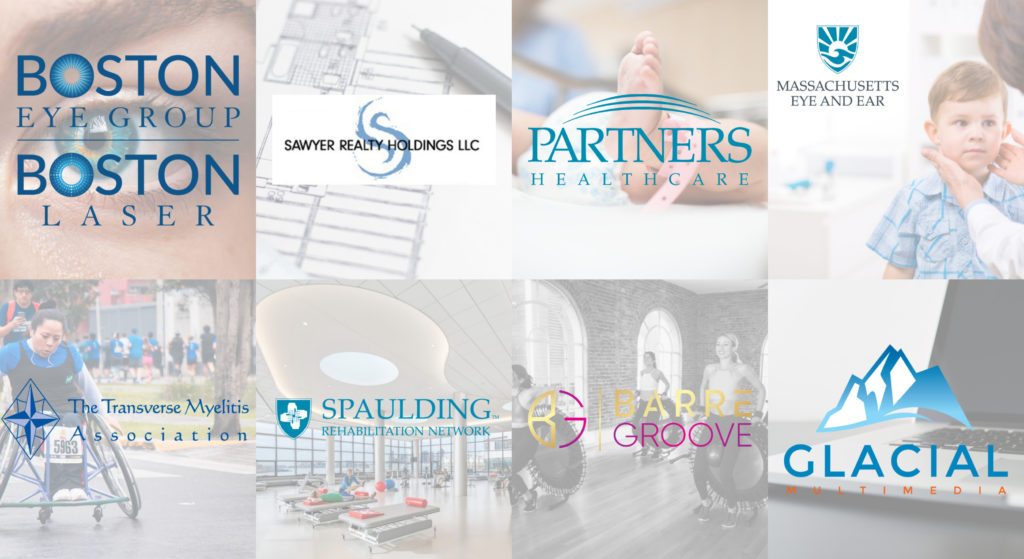 MEET OUR HOST COMMITTEE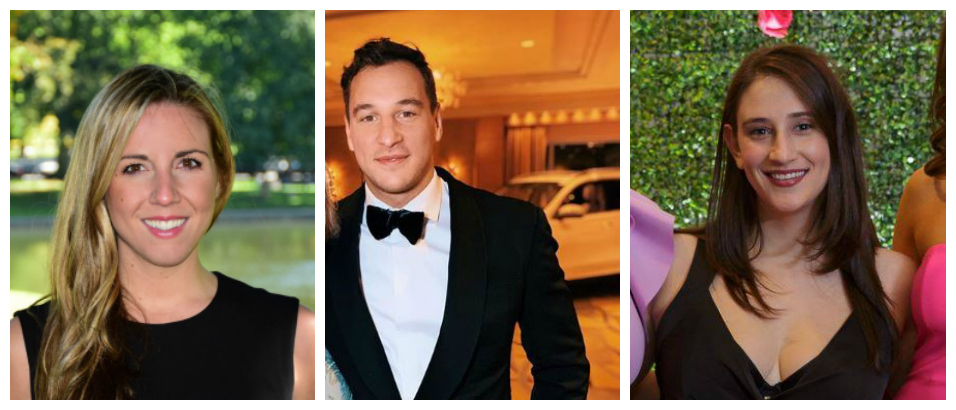 RAFFLE & AUCTION DONORS
Boston Laser | Mercedes-Benz of Boston | New England Patriots | Mandarin Oriental, Boston | SoulCycle | Barre Groove | EverybodyFights | Warby Parker | Puma | Eastern Standard | Center Aisle Tickets | Abeo Med Spa | TOM FORD | Phytodess | Art of Shaving | Beauty Counter | Tea Forte | Joel Benjamin Photography | Digital Drew SEM | Beaucage Salon & Spa | Serafina | Pillo Health | Estee Lauder

SPECIAL THANKS TO
DESSERT | Karen Main at Ooh Mow Mow Sweet Treats
ENTERTAINMENT | Vibrant Productions
EVENT MANAGERS | Philip Alvy and Caroline Claxton
PHOTOGRAPHY (click to view image galleries) | Osakpolo Igiede and UFR Photography
SET DESIGN | Sabrina Ahmed, Kadeema Rentals, JNG Event Consulting
VENUE | Tim Curry at Mandarin Oriental, Boston
VIDEOGRAPHY | Evan Bellibeau
VOLUNTEERS | Nick Courtois, Katrina Gaddis, Kara Brown, Natalie Erichson, Lisbon Wu, and Alexis Mills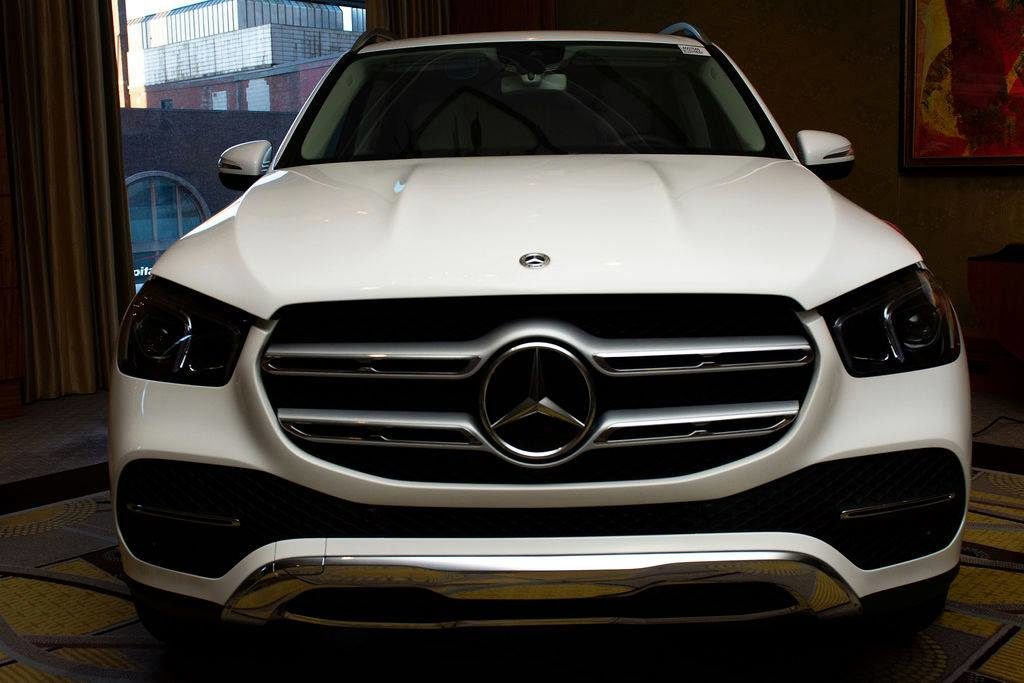 5th NMO Awareness Gala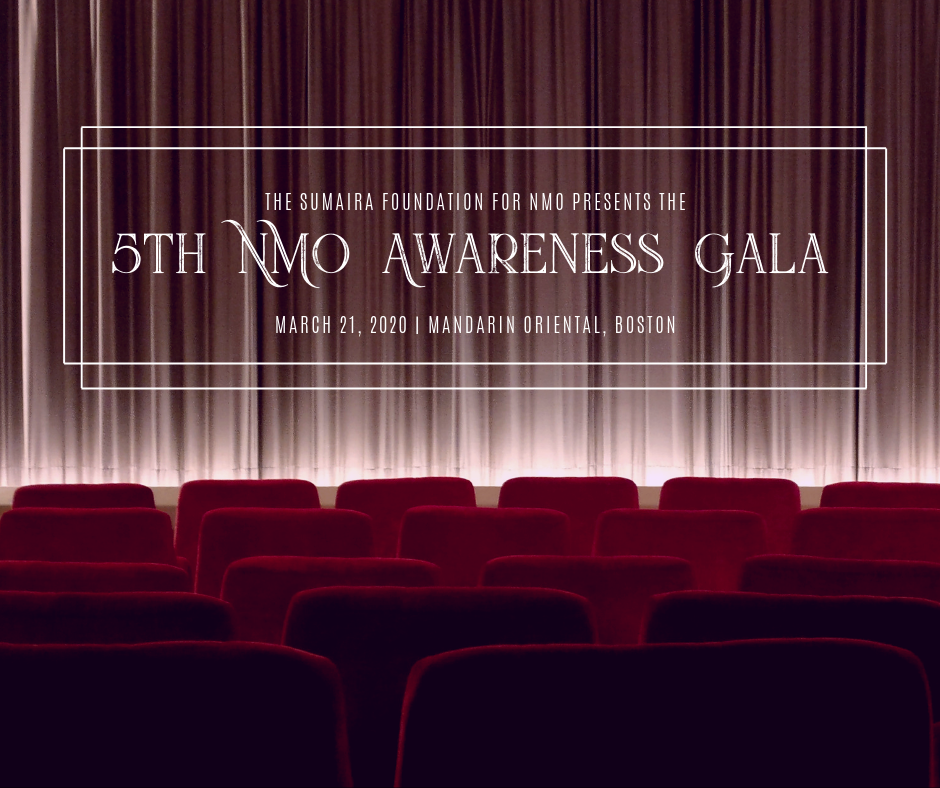 Mark your calendars for our 5th Annual NMO Awareness Gala on Saturday, March 21, 2020 at Mandarin Oriental, Boston
If you'd like to be involved in or attend our future events, please email events@sumairafoundation.org